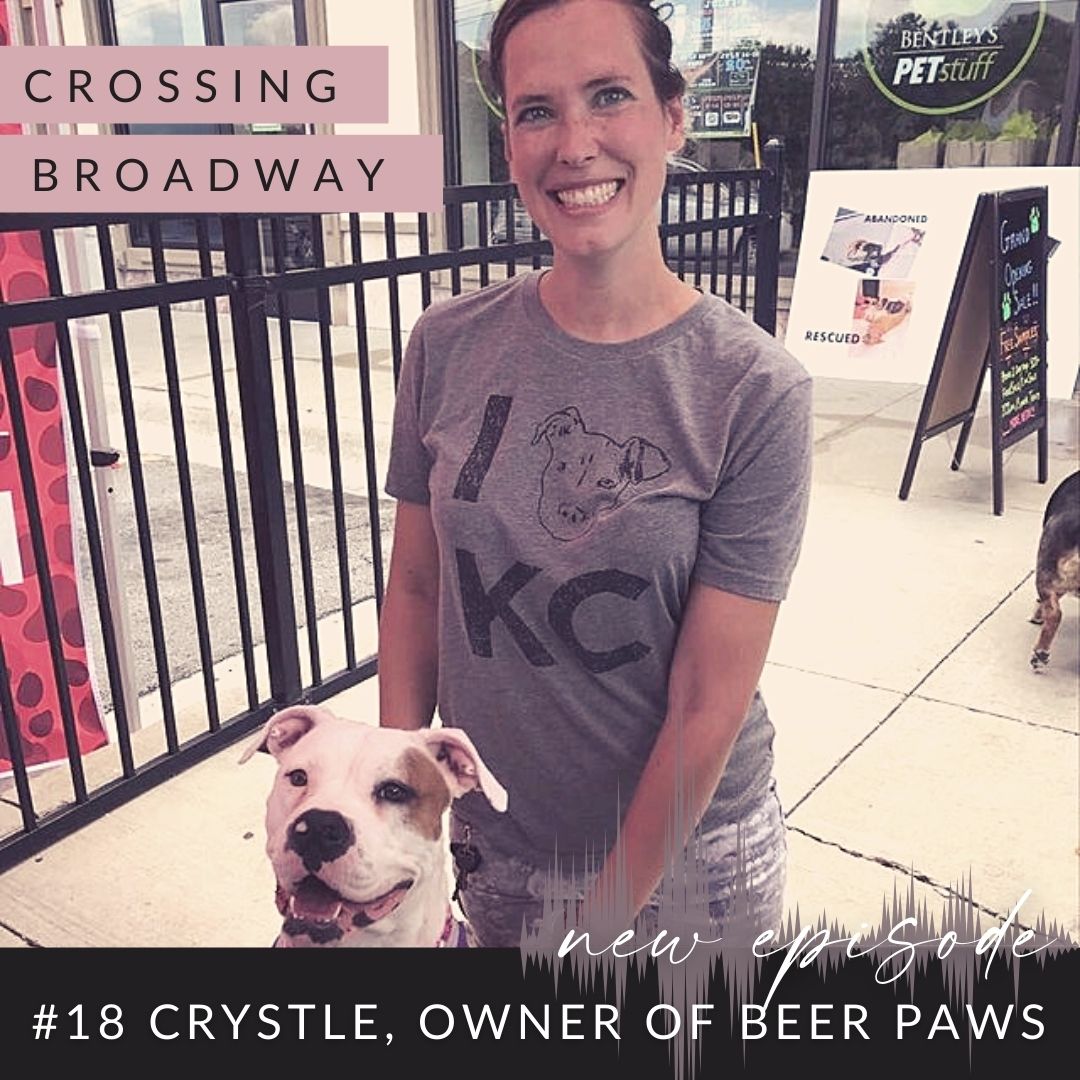 We feel so fortunate to introduce you to Crystle, the brilliant owner of Beer Paws. Beer Paws combines two of our favorite things: dogs and beer. As a brand, Beer Paws celebrates the relationship with our favorite drinking buddy but providing treats and even beer (without the alcohol).
Join us as we talk about everything from concept to learning to outsource and everything in between. By the end of the episode you'll be popping a top and brainstorming right along with us!
Find Beer Paws.:  ON THE MARKET  》 ON THE LIST  》FACEBOOK 》INSTAGRAM 
Let us know what you think on Facebook, TikTok or Instagram @CrossingBroadway and if you like what you hear, leave us a review!