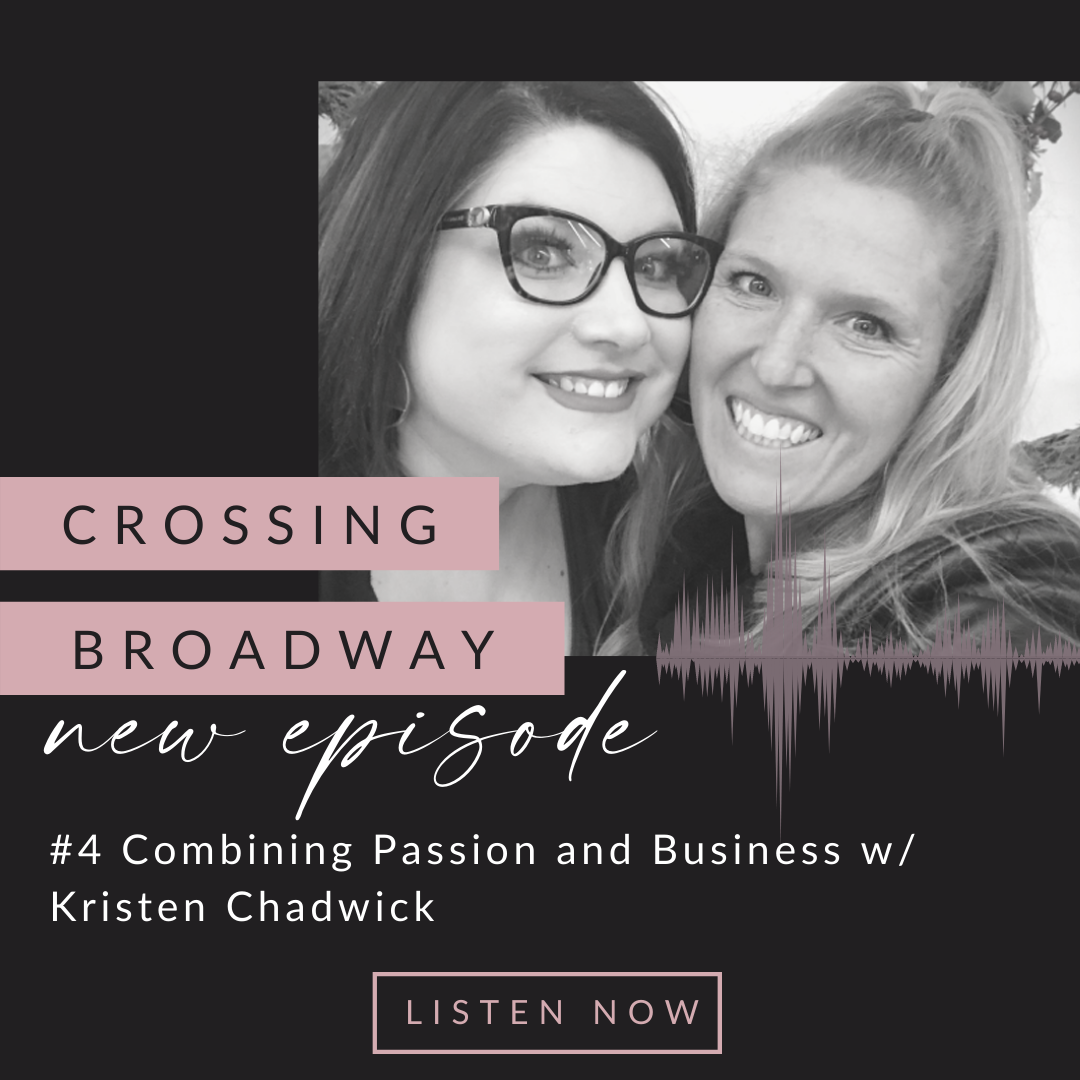 It's here! We have official episodes. It's been a long time in the making but we're so excited to give you a look behind the curtains into the world that is Crossing Broadway.
In episode 1 you really get a feel for how our partnership works, how we started working together, our purpose in life and some personal info as well.
The goal is really to make you feel like you're joining in on our conversation over wine or coffee- your choice. 
Let us know what you think on Facebook or Instagram @CrossingBroadway and if you like what you hear, leave us a review! 
Welcome to the fam ❤️
Tiff & Jen