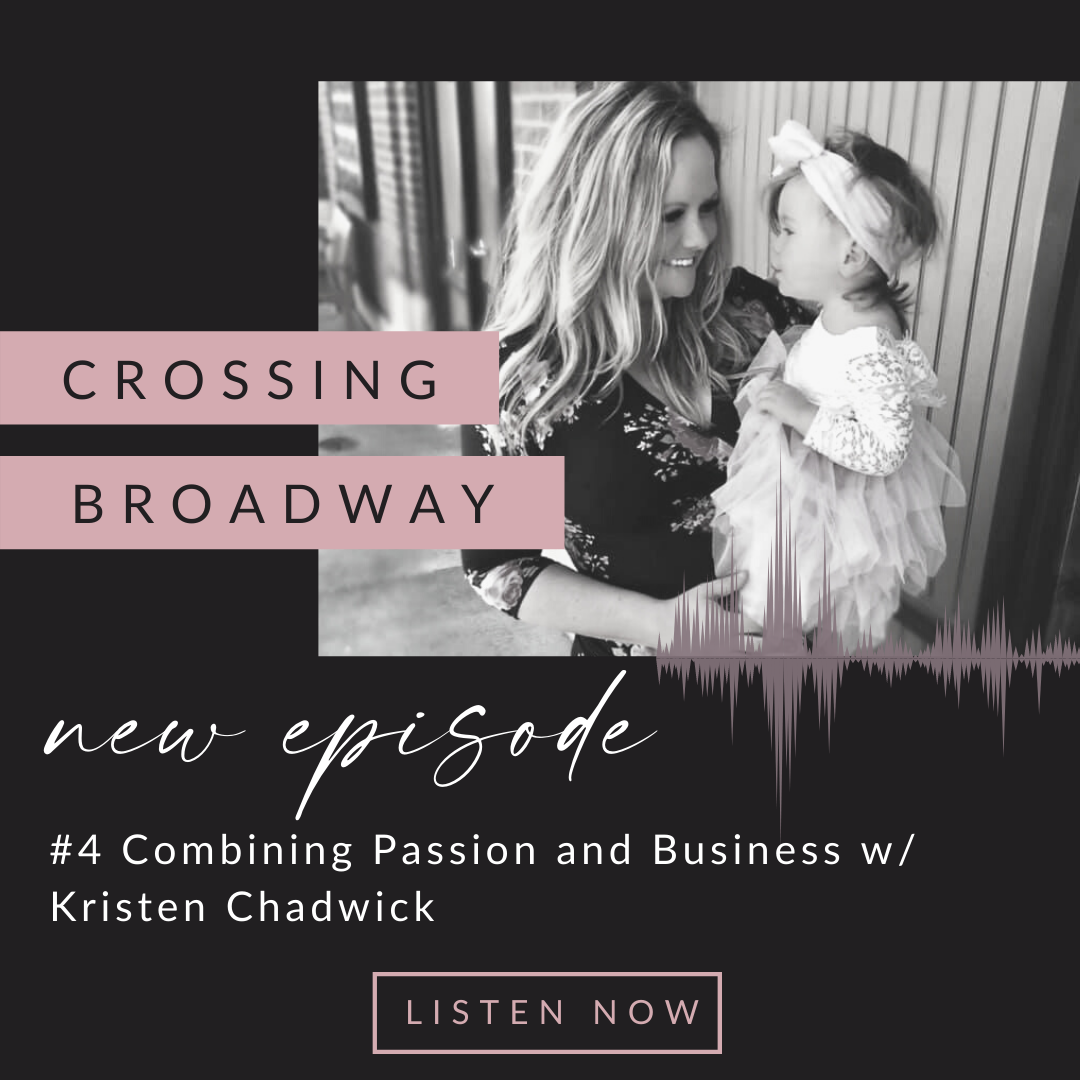 In this episode, Tiff and Jen sit down with Kristen, the passionate and entrepreneurial owner of Chadwick Speech Therapy. Kristen has so many great pieces of advice for anyone from mothers to business owners to fellow medical professionals.
Kristen is a speech pathologist who launched her own business, WITH A 1 MONTH OLD five years ago! Throughout the show we talk about building a team and combining your skills and passion to build a business and mom guilt.
No matter what industry you're in, you will connect with something in this conversation. However, it's a MUST LISTEN for dentists, chiropractors, therapists... basically anyone thinking of opening their own practice.
Connect with Chadwick Speech Therapy: FACEBOOK 》WEBSITE
Let us know what you think on Facebook or Instagram @CrossingBroadway and if you like what you hear, leave us a review! 
Welcome to the fam ❤️
Tiff & Jen