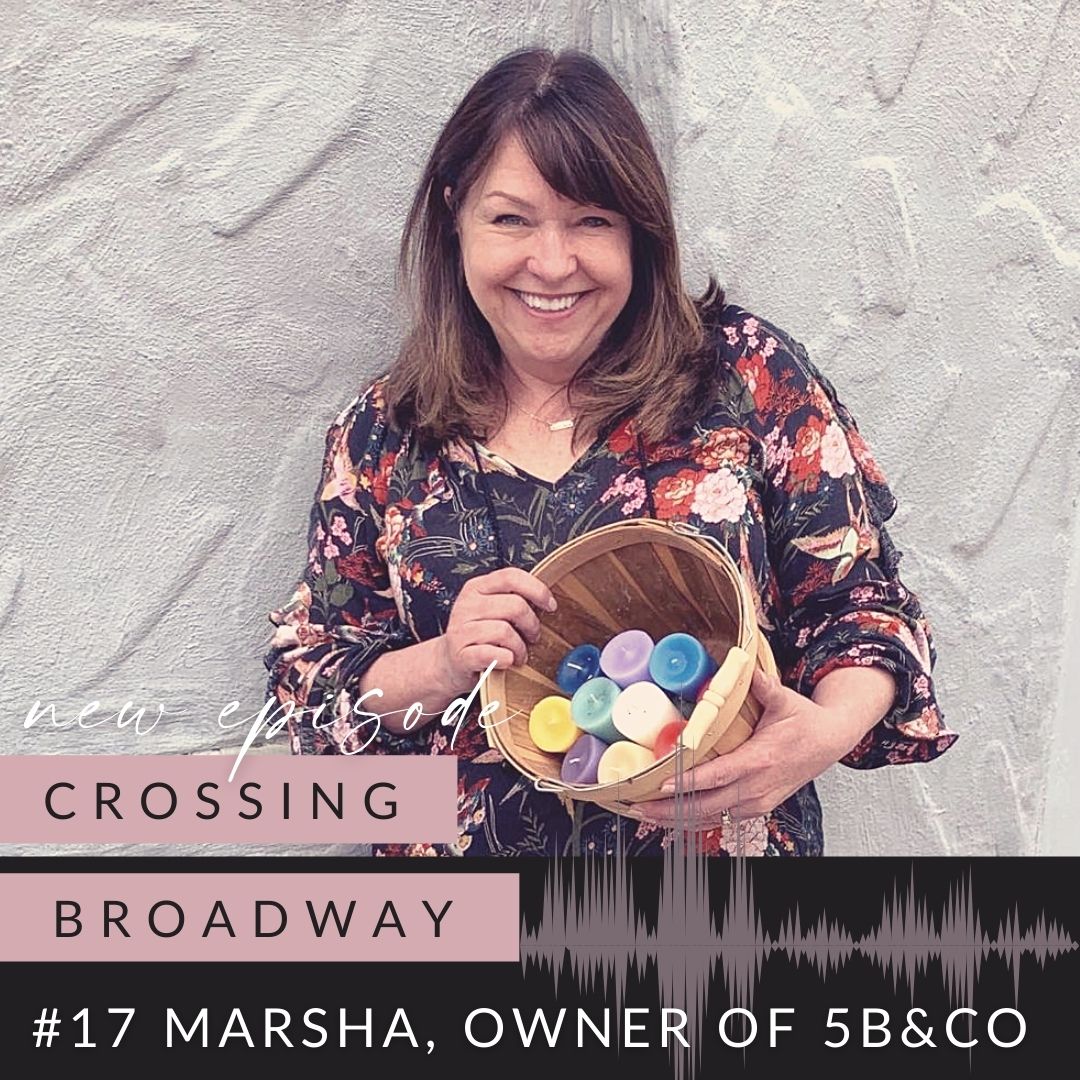 We are so excited to introduce you to Marsha, the energetic, bubbly and kind owner of 5b&Co. Candlemakers. After 29 years in the business, she's pretty much seen and done it all- including opening and closing a storefront in picturesque Weston, Missouri and becoming the official candlemaker for Boulevard! 
2020 threw most of us for a loop. While other candle businesses were grumbling about the new brands emerging on the scene, Marsha made a conscious effort to help those who want to learn the craft. She says that she had an amazing mentor and wants to be that for others. While working with others her entrepreneurial mind was also at work, leading her to Little Bee Scents, a wholesale business that sells custom scent blends to other candlemakers. 
There's so much to learn and bee (pun intended) inspired by her story. While you're listening, be sure to check out her page on the market and pick up some of the famous Boulevard blends (The Radler is our fav!)
Find 5b & Co.:  ON THE MARKET  》 FACEBOOK 》INSTAGRAM 
Let us know what you think on Facebook, TikTok or Instagram @CrossingBroadway and if you like what you hear, leave us a review!