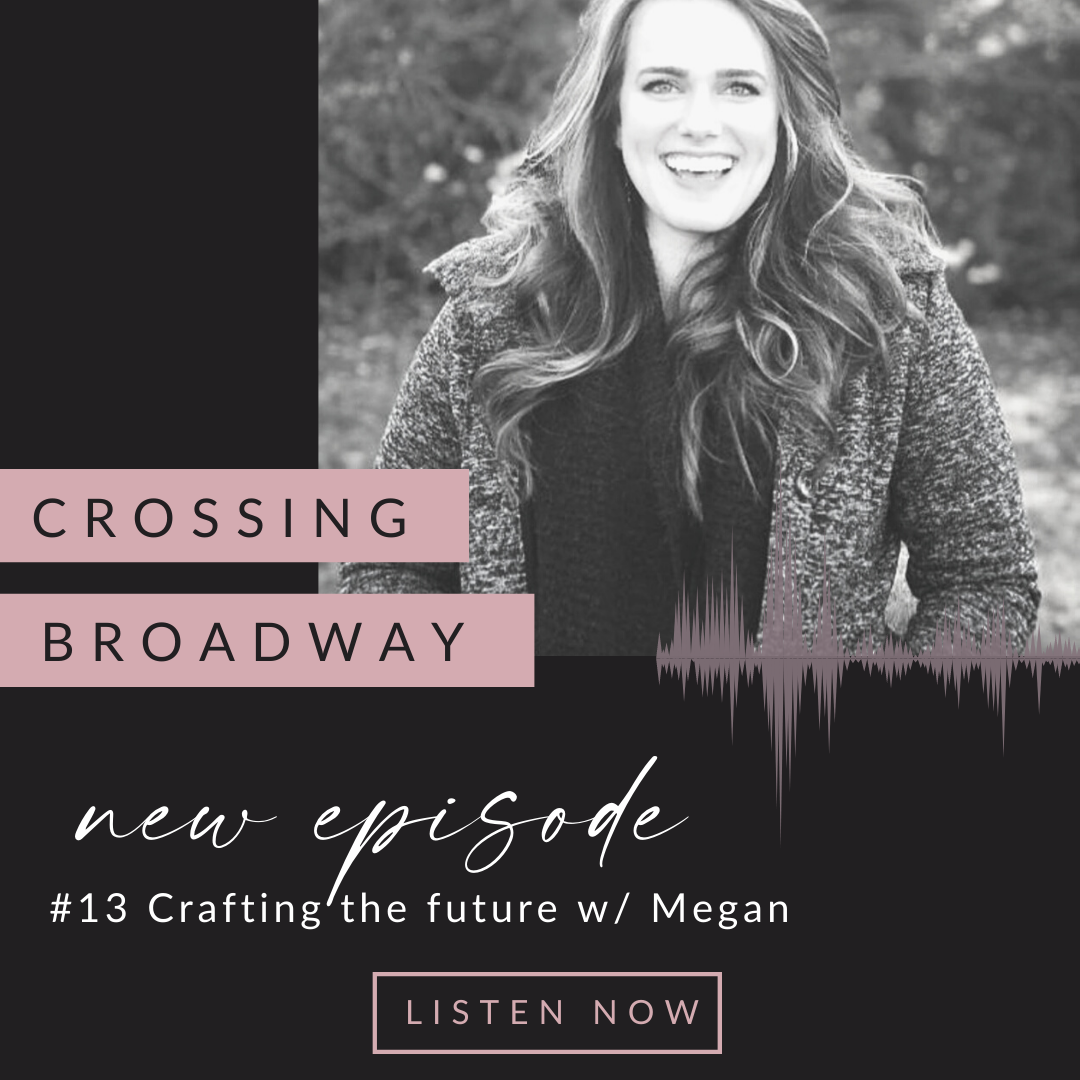 Here we go again with the whole, "This is my favorite episode," thing! You guys have to hear Megan talk about business and her passion for people, it's truly inspiring and just a small glimpse into who she is as a person.
This episode is really unique in that it's our first one with someone who has a side hustle and is 100% okay if it stays that way. Her business is centered on meeting people, creating a beautiful and quality product that creates community and collaborating with other women. 
In other words, our SOUL sister (and no we're not asking for sales... you'll get it when you listen.) Trust us when we say that you're going to love Megan! 
In this episode we talk about her reason for starting, advice for others and what she "nerds" out about. While this is usually the silly part of the discussion, this one gets a little deep in the best way possible. 
Make sure you follow Hana Collective on everything social and do some shopping on The Market. Trust us, you're going to want all the things! 
Connect with Megan:  ON THE MARKET  》 FACEBOOK 》INSTAGRAM
Let us know what you think on Facebook or Instagram @CrossingBroadway and if you like what you hear, leave us a review! 
Welcome to the fam ❤️
Tiff & Jen