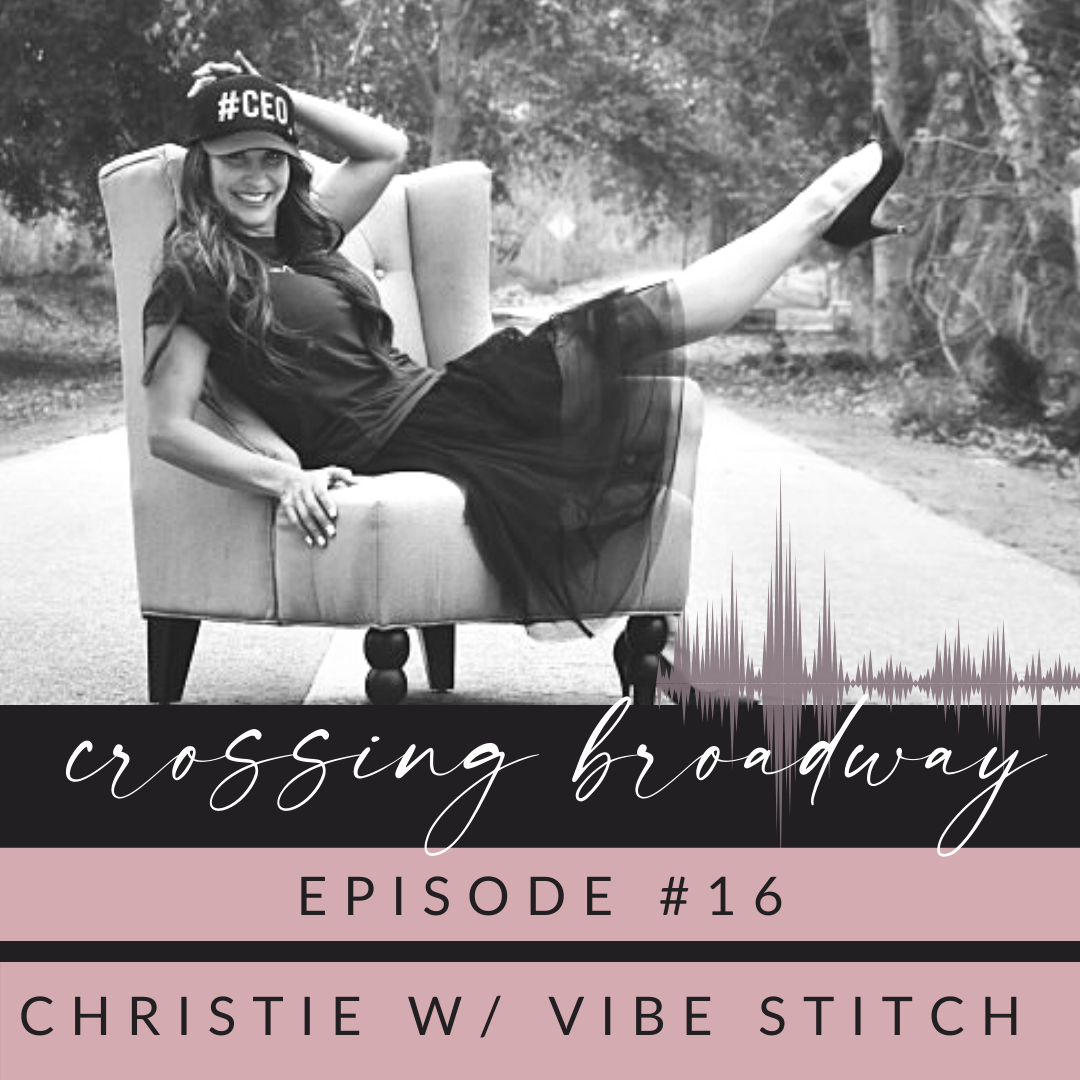 This episode gave us ALL. THE. FEELS. We can't begin to tell you how amazing Christie is. But here's a few highlights:
1) She started her company when she realized the power hats have to connect people in an unconnected world.
2) After a friend refused to give her advice on starting a business she decided that she's going to be a champion of women-owned businesses.
3) She does tons of projects to help nonprofits (which we didn't even get a chance to talk about!)
4) She's publishing a book this year.
5) She's a single mom of 3 who does it all from creating products to social media and being a badass mama.
This episode will inspire you to pursue your dreams on your terms but will also have you laughing and saying me too (especially if you're a fan of 90s rap.) Plus, you know it's good when we're all figuring out how to make a real life meet up happen between CA and MO. 
Find Vibe Stitch:  ON THE MARKET  》 FACEBOOK 》INSTAGRAM 》TIKTOK
Let us know what you think on Facebook, TikTok or Instagram @CrossingBroadway and if you like what you hear, leave us a review! 
Welcome to the fam ❤️
Tiff & Jen