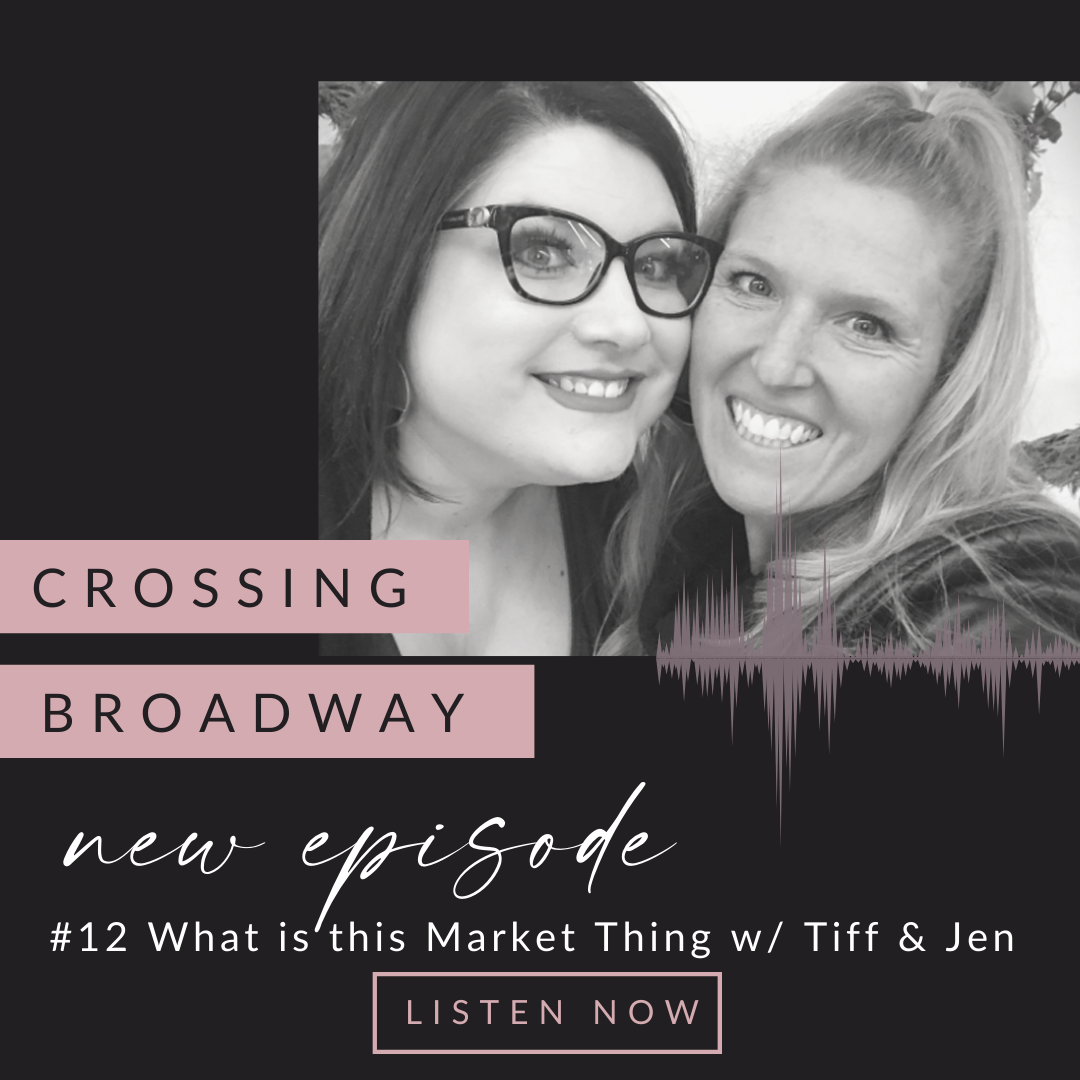 For a lot of businesses, 2020 changed everything. Crossing Broadway is no exception! We've spent the last year brainstorming and creating ways that we truly feel we can help women-owned businesses. We've just wrapped up the beta test and to celebrate we're rolling out Season 2 of the Podcast!
In this episode, Tiff and Jen talk about the changes with Crossing Broadway- including their new website that allows you to shop all women-owned companies with a single click. 
Shop the Market      |      Apply to join The Market
Let us know what you think on Facebook or Instagram @CrossingBroadway and if you like what you hear, leave us a review! 
Welcome to the fam ❤️
Tiff & Jen